Artificial Grass for Indoor Athletics
Whether it is for an indoor football (soccer) field, batting cage, or athletic training area, Rocky Mountain Turf in partnership with Act Global can deliver the right surface to fit your needs. Every indoor project is unique and Rocky Mountain Turf will always go the extra mile to design a custom system that is engineered for safety, performance, and comfort.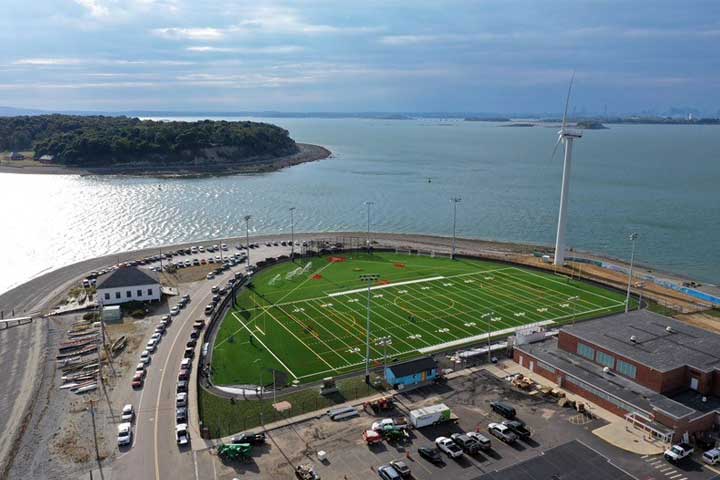 Artificial Grass for Multipurpose Sports Fields
When longer playing hours are required but not possible on an existing natural turf field, or when a facility needs to be used for more than just one sport, Rocky Mountain Turf specializes in custom multisport solutions.
There is a growing need for schools, local governments, and institutions to maximize space for their athletic programs. Installing a unique synthetic turf field with multisport lines will save time and money. Xtreme Turf fields are built to withstand 60+ playing hours a week, which gives our customers scheduling flexibility and additional revenue opportunities.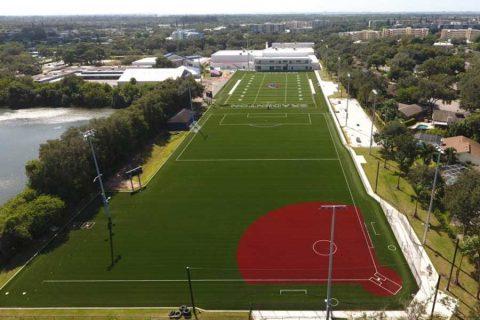 Bradenton Christian School
Bradenton, FL, USA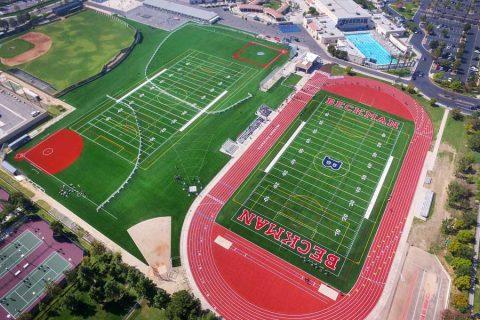 Arnold O. Beckman High School
Tustin, CA, USA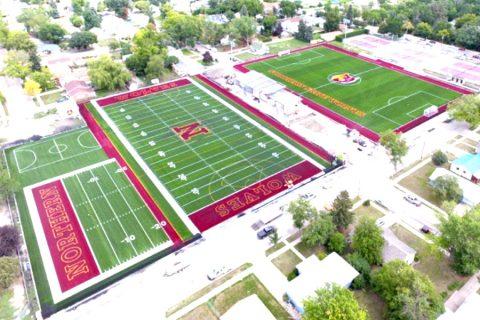 Northern State University
Aberdeen, SD, USA