Global Leader in Artificial Grass for Sports
Studies have shown that active play is not just joyful and energizing—it is deeply integral to human development and intelligence. We believe play is essential to human happiness and health. Through our synthetic turf and reinforced natural grass innovations, we increase access to sports and leisure activity for people of all ages and all parts of the world.
We rigorously test our products and installations according to international standards to pass important safety and performance criteria. Our systems are required to pass over 60 R&D protocols, and the results prove our systems perform better and last longer.
Sports Field Installations Worldwide
FIFA, World Rugby, FIH, NFL, NCAA, USL
Testing and R&D Protocols
Bringing Science to the Surface™
Rocky Mountain Turf is partnering with Act Global as they are both leading the way in science and data-driven innovations. When it comes to synthetic turf system design, we are not guessing or cutting corners.
We have got it dialed in. We know exactly how to engineer a sports surface that performs at the highest levels and mitigates player injuries.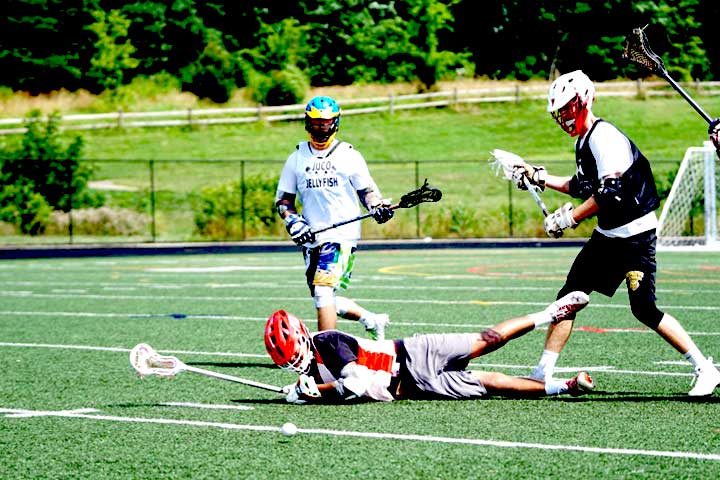 We Understand and Address Player Safety
We start by looking at injury rates in order to design our systems to reduce surface-related injuries like concussions, skin abrasions, lower extremity sprains, and tears. All our sports product lines are fully tested for quality, performance, and environmental safety to maximize benefits to players, coaches, communities, and more.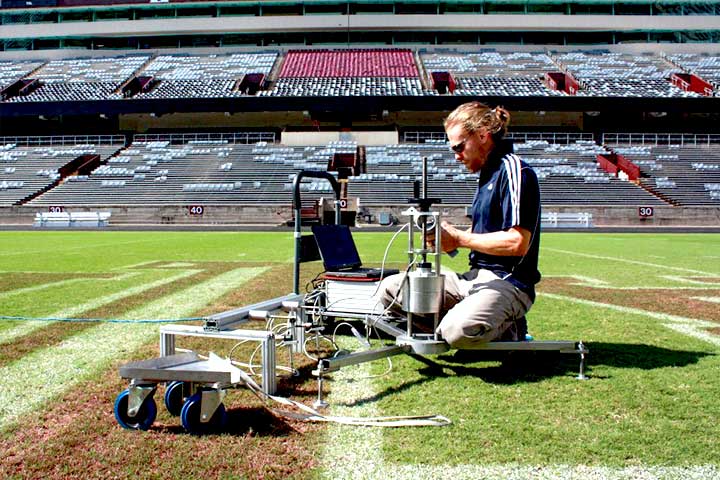 Natural Grass Benchmarks
We manufacture artificial grass, so there is no better place to start than collecting data from the real thing. By visiting and testing the highest profile natural grass fields in the world, Rocky Mountain Turf has learned how they perform and how to mimic their characteristics.
World-Class Synthetic Turf for Sports
Every sport has its own unique requirements. 
Xtreme Turf is custom designed for every installation and sport to bring out the maximum safety and performance benefits so you can focus on the game and not on the surface. 
Collaborative System Design
A quality sports surface is greater than the sum of its parts. It requires a customized combination of synthetic turf, infills, and shock pads to all work together to provide predictable performance and safety that athletes and coaches can consistently depend on.
Rocky Mountain Turf will work with you to determine your sports, usage, safety, performance, budget, and environmental needs to customize a synthetic turf solution that is right for you.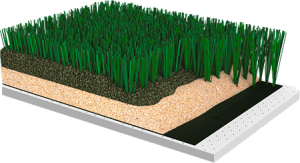 3G Infilled
We offer performance infilled systems with monofilament, fibrillated, and texturized fibers as well as blended systems to deliver an exceptional surface that is specifically designed for your sport and athletic needs.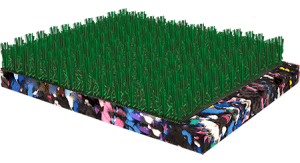 Sand and Non-Infilled
Our non-infilled and sand dressed systems use absolutely no microplastics and offer world-class performance. This is an ideal system for field hockey and indoor applications.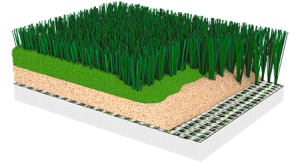 Woven and Hybrid
The woven systems lock fibers tightly in place and eliminate the need for a non-recyclable latex or polyurethane backing making it recyclable at the end of its life.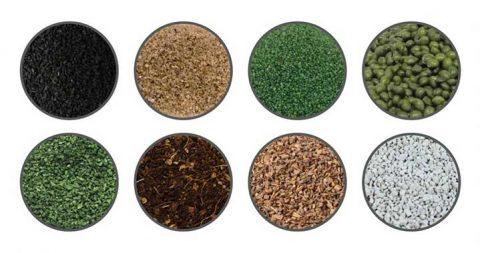 Infill Options
Each infill is thoroughly tested to ensure the product is safe, durable, and performs according to players' expectations for the long term. Rocky Mountain Turf offers traditional infill options while also innovating new alternative and organic infills that address emerging environmental concerns. Rocky Mountain Turf's commitment to sustainability has driven it to engineer the first ocean plastic infill.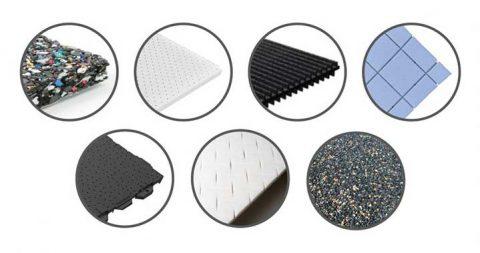 Shock Pad Options
Shock pad layers offer added system stability and retain ideal levels of player and surface performance for a longer amount of time than systems without shock pads when the surface is not adequately maintained. Rocky Mountain Turf works with the leading shock pad suppliers in order to customize your turf system to comply with the most stringent safety and performance regulations.
Xtreme Turf Product Inquiries
If you would like to specify Xtreme Turf in your next project or would like product specifications and details, contact your local Xtreme Turf representative today.